Webcomics featuring

the Girl in the Hoodie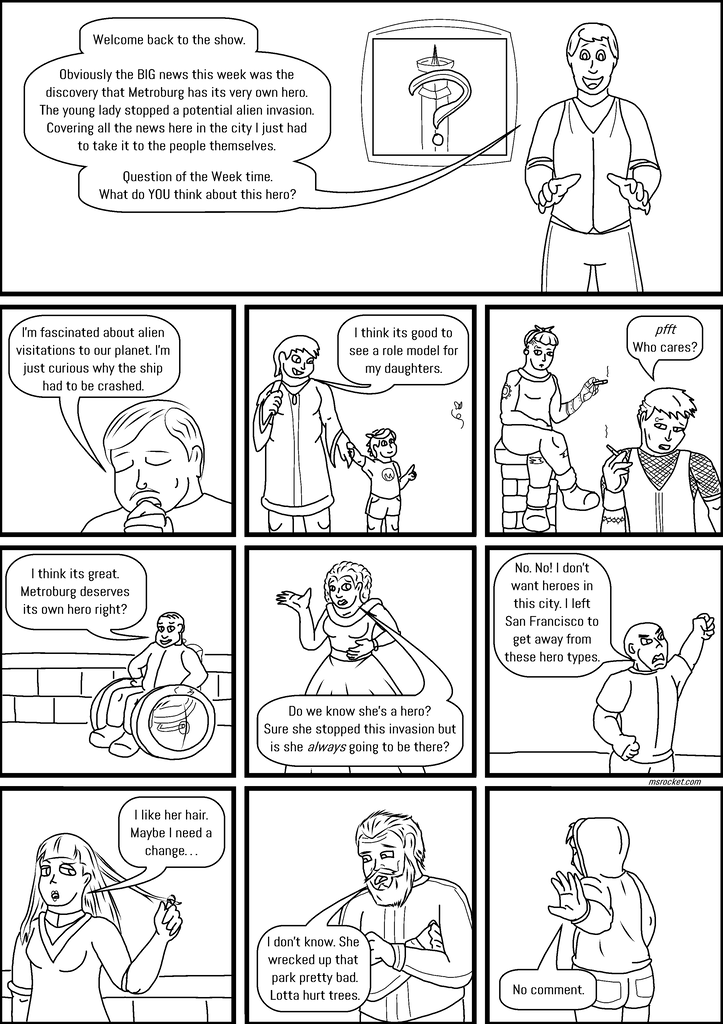 Personally I side with the hair woman.
No, this comic was NOT just an excuse to draw a bunch of hairstyles. Why do you ask?…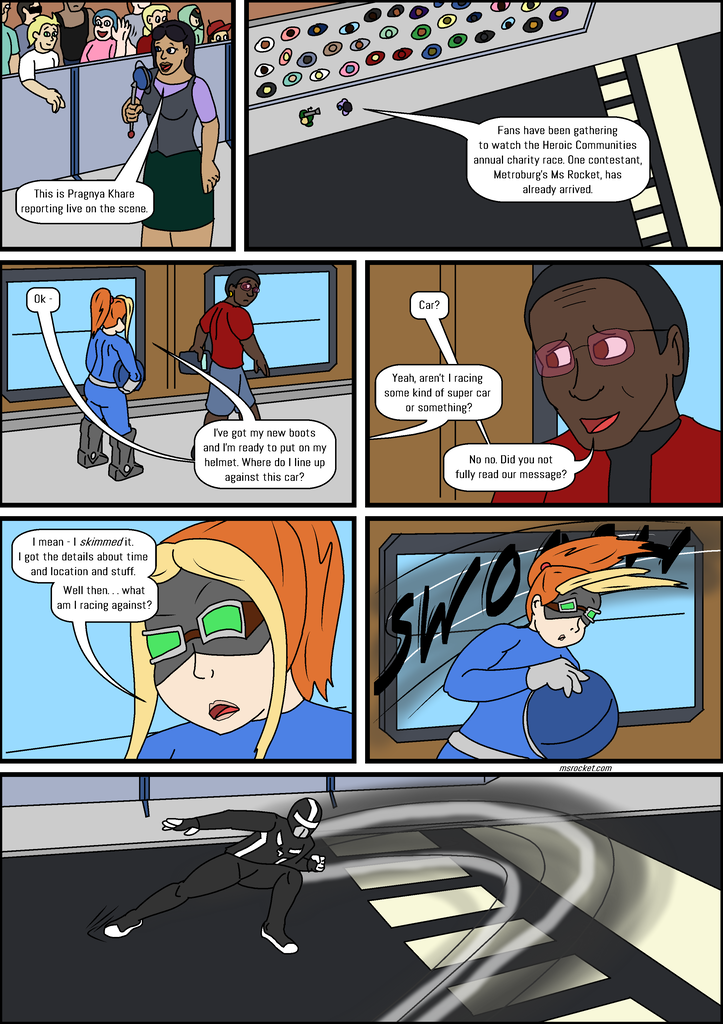 Here comes a new challenger! Its Inktober time again! As in years past I'll be doing 31 ink drawings of monsters. This year though, I'm adding an extra theme "Femme Fatales" Every monster will be of the female persuasion. If you're interested be sure to check them out on my twitter and/or instagram feed.