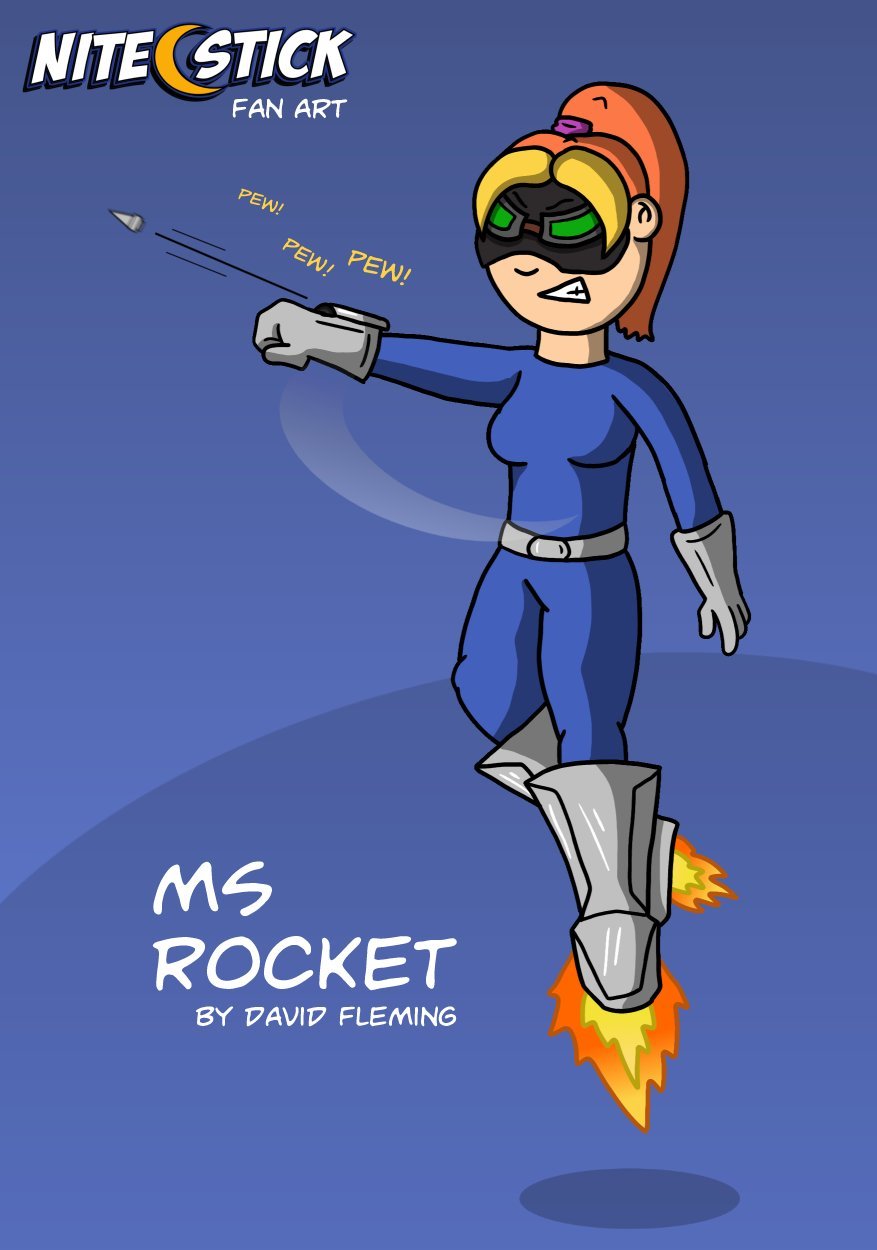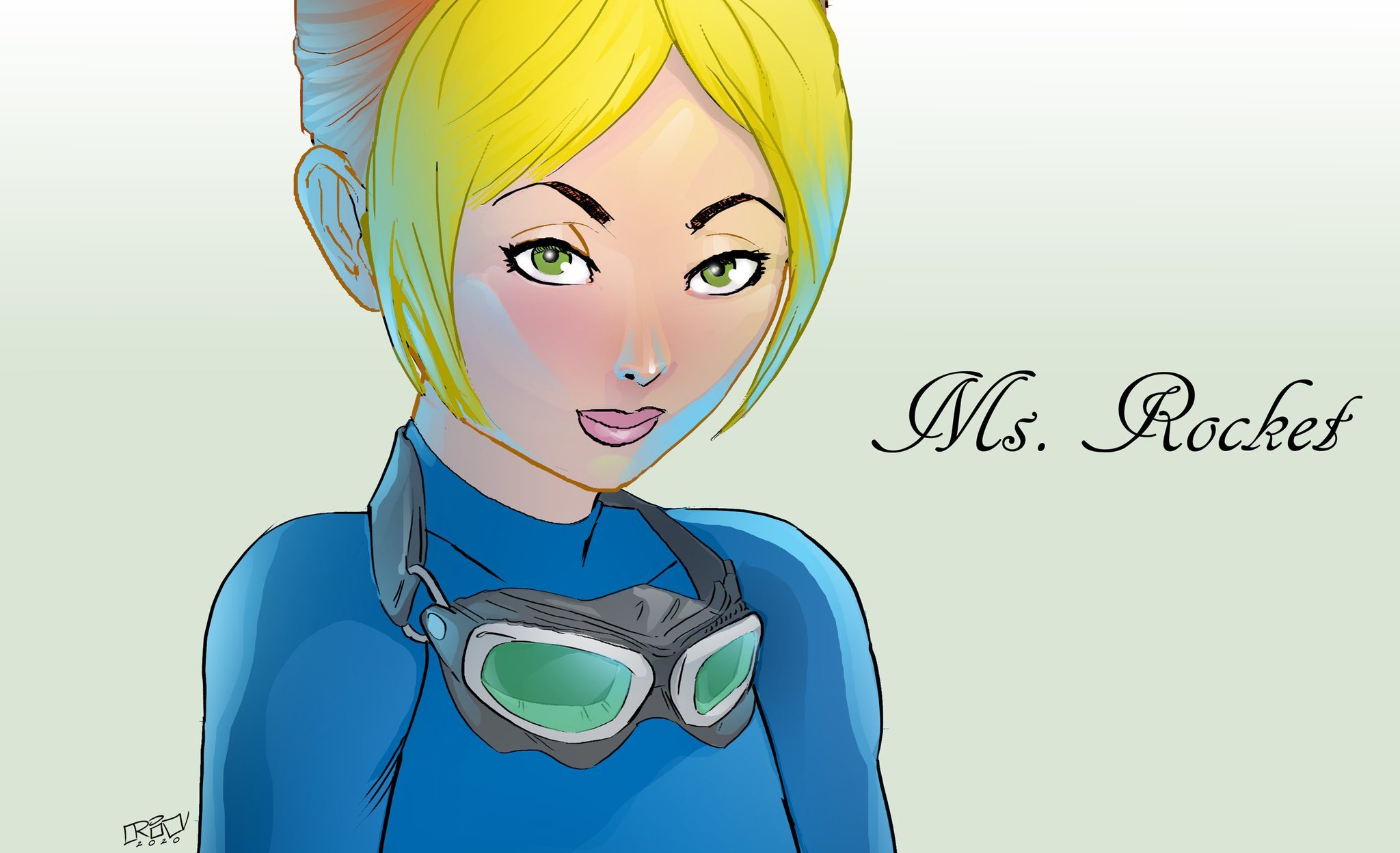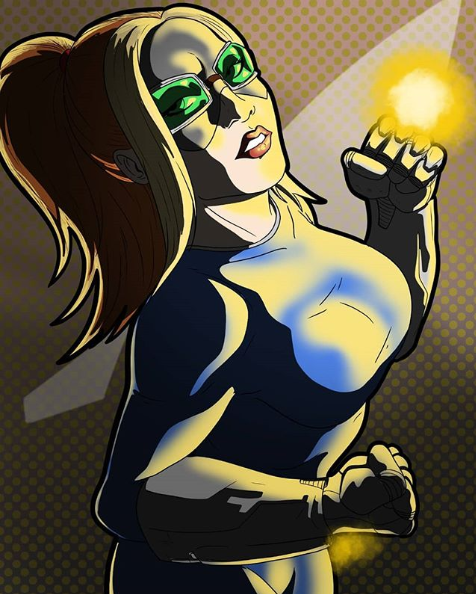 I wanted to do an extra little update this week, considering circumstances. Fortunately I know some awesome people who wanted to share some incredible fan art in celebration of Ms Rocket's recent anniversary. Special thanks to Nite Stick, Shaney, Richard, and MaroonDrops Be sure to check out their comics too.
Nite Stick
Heroes of the World and Beyond
Silverback
Masked
Special Thanks to my Champion and Leader Tier Patreon Supporters Lance Riviere, Carlos Leon-Roman, and Daniel Perkey for helping to make this comic possible.